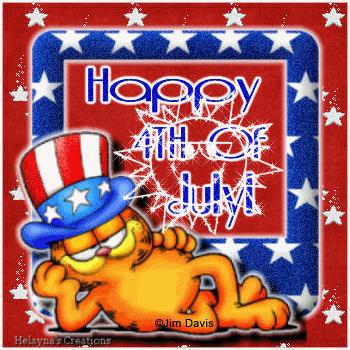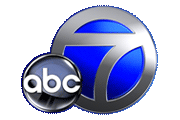 California's Great America

http://www.cagreatamerica.com/events/events.cfm
Saturday Night Fireworks
- note:
NO FIREWORKS ON WEDNESDAY, JULY 4TH, 2012
Fireworks on Saturday, July
7
, 2012. Great America hosts fireworks show every Saturday during July and August 2012. Park open 10am - 10pm with Planet Snoopy, rides, rollercoasters, live shows and many dining options. 4701 Great America Pkwy, Santa Clara, CA 95054. (408) 986-5866.
Gilroy

http://gilroywelcomecenter.org//events
City of Gilroy's Annual Fireworks!
- Fireworks start at approximately 9:15pm. Wednesday, July 4, 2012. 750 West 10th Street, Gilroy, CA 95020. (408) 846-0419.
Gilroy Gardens
http://www.gilroygardens.org/visit/
Independence Day Weekend BBQ
- All-You-Can-Eat BBQ includes: Tangy BBQ Chicken, All Beef Hot Dogs, Potato Salad, Western Style Chili Beans, Garden Salad, Dinner Rolls, Fresh Cut Watermelon, Ice Cream Novelties and Cola-Cola Soft Drinks. June 30 - July 4, 2012. 3050 Hecker Pass Hwy, Gilroy, CA 95020.
Milpitas Sports Center

http://www.ci.milpitas.ca.gov/_pdfs/_event_July4Flyer.pdf
hhttp://www.ci.milpitas.ca.gov/_pdfs/rec_activity_guide.pdf
Red, White & Boom!
- Water fun at the Milpitas Sports Center pools, an evening of music, and fireworks. Pool party 1pm - 4pm , concert gates open at 6pm and fireworks begin at approximately 9:30pm. Bring a picnic dinner and enjoy the celebration! Wednesday, July 4, 2012. 1325 E. Calaveras Blvd. (408) 586-3210.
San Jose Municipal Stadium

http://sanjose.giants.milb.com/
San Jose Giants Fireworks Extravaganzas
- Get tickets for Wednesday, July 4, 2012 or Thursday July 5, 2012. Postgame Fireworks Extravaganzas on both nights. 588 East Alma Avenue, San Jose, CA. (408) 297-1435 ext. 15.
San Jose, The Alameda Avenue
http://www.rosewhiteblueparade.com/
Rose, White, and Blue Parade
- Parade through Rose Garden neighborhood. Live music, arts & crafts booth, Antique & Classic Car Show and Picnic on the Alameda. Wednesday, July 4, 2012. Parade starts 10am at W. San Carlos and Shasta Ave. Festival located at The Alameda between Hanchett and Hester Ave. (408) 436-8581.
Shoreline Amphitheatre

http://www.sfsymphony.org/season/Event.aspx?eventid=58258
4th of July Fireworks Spectacular with the San Francisco Symphony
- Gold medal music, sonic gymnastics, and fireworks accompanied by the Orchestra.
Print Page